WSC Sports Sets Its Eyes on US Sport Betting Market
The Israeli sports tech company, WSC Sport, has recently revealed that it has plans to penetrate the USA sports betting market. This announcement comes after the company announced its $23 million investment funding.
WSC Sports makes use of Artificial Intelligence (AI) to generate personalised videos. It was revealed in the media that the company reviewed 17,000 sporting events and was able to create more than 850,000 short videos for its patrons. These videos were then shared across many social media platforms.
The co-founder and CEO of WSC Sports, Daniel Shichman, told David Bloom of Forbes that they are panning to create sporting highlights for people who like to make in-game bets. In-gaming betting is as popular in America as it is in Europe. However, US bettors are starting to warm up to the activity. The rise in popularity of in-game betting in the United States is driven by the acceptance of mobile sport betting in some states, like New Jersey and Pennsylvania.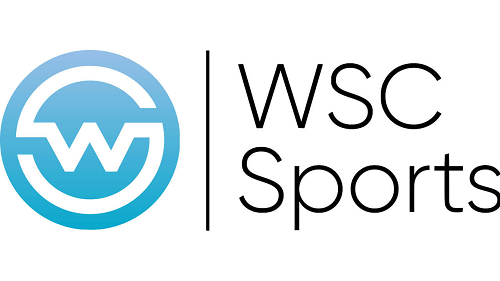 WSC Sports Signs Major Deals with Professional Sports Leagues
WSC Sports has signed deals with the NBA, Major League Soccer and Bundesliga from Germany. The partnerships also include media outlets like Bleacher Report. The sports tech company has been able to raise $39 million in total from their investment drive.
The drive into the US sports betting market is also characterised by the strategic relationships the company has formed with sporting stakeholders in the United States. The company signed on former NBA commissioner, David Stern, and former ESPN digital executive, John Kosner as advisors.
David Stern told the media that WSC Sport is changing the way sports highlights are consumed in the world. He further told the press that this will transform the way fans experience sports betting. It will also create new business opportunities for the American sports betting market.
About WSC Sport
WSC is a company that was started six years ago. The company has grown quite substantially in the past few years. Besides signing partnership deals with professional sports leagues, the company is also involved in the PGA tour, US Open tennis, as well as the Basketball's international governing body, FIBA.
See Other Sports News: